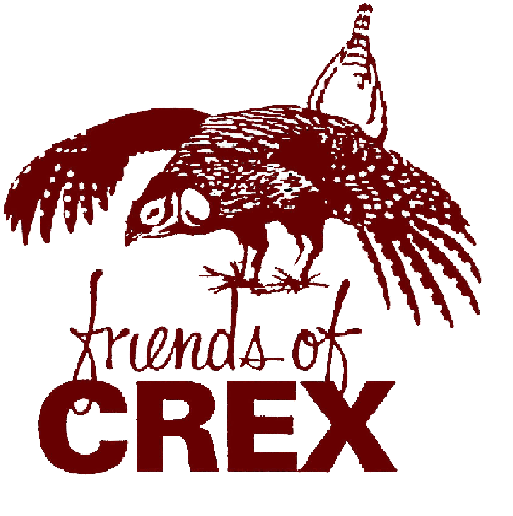 Crex Meadows
State Wildlife Area
Welcome to Crex Meadows State Wildlife Area!
Crex is a 30,000 acre property that is intensively managed by the Wisconsin Department of Natural Resources-Bureau of Wildlife Management. We are located in beautiful Burnett County, which is part of Northwestern Wisconsin's Indianhead Country. Crex Meadows is a unique area because of its thousands of acres of restored wetland and brush prairie. Originally part of the Wisconsin Pine Barrens, Crex is now the state's largest remaining portion of this globally endangered ecosystem. Because of this habitat, Crex is home to over 280 species of birds, 720 species of plants, over 96 species of butterfly and a wide variety of reptiles, amphibians, and insects. Crex Meadows is also a great place to find many of the mammal species that roam around our wonderful state; we occasionally even get a moose or mountain lion wandering through.
Because of this diversity, Crex Meadows is a wonderful place for anyone who loves to watch wildlife or participate in other outdoor recreational activities!
​
Below is a downloadable map of Crex Meadows State Wildlife Area.
​