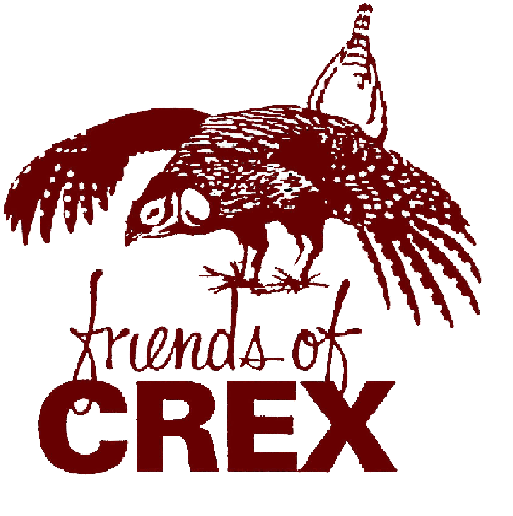 Crex Meadows
State Wildlife Area
How to become a member of The Friends of Crex:
If you would like to be a part of the Friends of Crex Meadows, you can call the Visitor Center or stop in and fill out a membership form!
There are a few membership options, all are listed below:
Individual Memberships:
1 Year: $15.00
2 Year: $25.00
5 Year: $60.00
​
Family Memberships:
1 Year: $22.00
2 Year: $35.00
5 Year: $80.00
​
​
Life Membership:
One time charge of $350.00
OR
​
$120.00/year for 3 years
​
You can also purchase a membership as a gift for someone! Call to find out more.
Benefits of becoming a member:
- Receive 2 newsletters per year
​
- Get a 10% discount on merchandise from the Bog Shoe Gift Shop
​
- Discounts on certain programs
​
- Use of binoculars and snowshoes for free
​
- Most of all, knowing that you are supporting the Visitor Center, educational programs, and wildlife management.