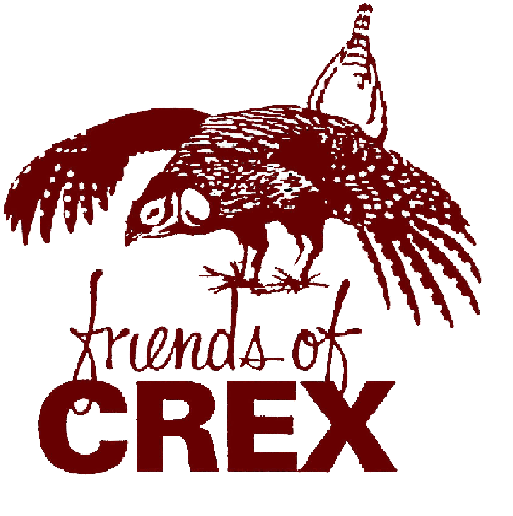 Crex Meadows
State Wildlife Area
Fish Lake Wildlife Area is a 14,000 acre property that is located about 5 miles south of Grantsburg off of Highway 48/87. Much like Crex Meadows, visitors can hunt, trap, view wildlife, and participate in other outdoor recreational activities on Fish Lake.
Also like Crex, Fish Lake has a 1,200 acre refuge that is a no-entry area (most of the time). Everywhere else on the property is open to recreational activities.
Wildlife viewing is the most common use of the Fish Lake property, especially in the fall for viewing thousands of Sandhill Cranes and other migrating birds. Many people gather near the Grettum refuge to get a close look at this spectacular migration.
Map of Fish Lake Wildlife Area
Amsterdam Sloughs Wildlife Area
Glacial Lake Grantsburg contains one more wildlife area managed by the DNR-Crex staff, and that is Amsterdam Sloughs Wildlife Area. This is a 7,200 acre wildlife area that is located east of Crex Meadows wildlife area, just outside of Siren, WI.
Map of Amsterdam Sloughs Wildlife Area