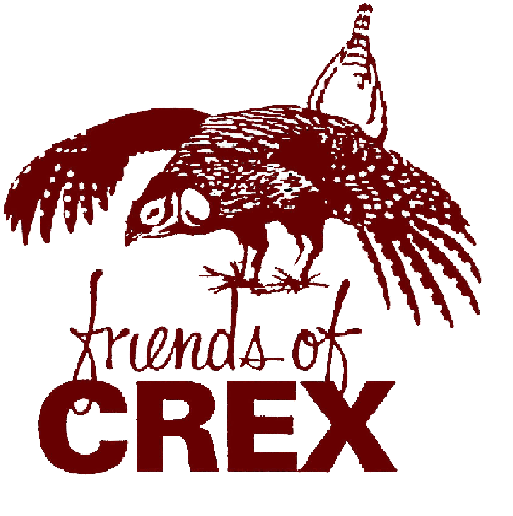 Crex Meadows
State Wildlife Area
JUNE & JULY EVENTS
2022
No online registration available:
Karner Blue Butterfly Survey Training
VOLUNTEER OPPORTUNITY!
Thursday
June 23
8:30 am- 11:00 am
Join wildlife staff to learn more about the Karner Blue Butterfly, and how to help the DNR survey for them!

Little Wildlifers
Tuesdays
July 12, 19, 26
11:00 am-12:00 pm
Children ages 3-8 are offered hands-on experiences to get out and enjoy wildlife in the springtime! This is a FREE, no-registration, no-obligation program that encourages families to discover their surroundings through games, stories, activities, songs, and more! Please dress for the weather, as a portion of these programs are outside.
​
Grantsburg Library Story-time
Wednesday
STARTING UP AGAIN IN SEPTEMBER
10:30 am-11:30 am
Come to the Grantsburg Library on the second Wednesday of each month for a special program with Crex Meadows Wildlife Educators. Kids will get to hear stories, do crafts, and participate in wildlife related activities!

​
​
​
Pre-registration Online Required: